"Dominique D'Vita visited us a few times on my Playboy Radio show to share with our listeners some advice on Tantra Techniques and sexuality. She has a wealth of knowledge and experience, easy to approach attitude and warm, sincere presence.
Our listeners were overwhelmed with her advice and recommendations
and I certainly picked up a few tips myself 😉 Can't wait to hear more from this sensual, erotic creature."
- MISS TAYLOR WANE - AVN Hall of Fame, Legends Hall of Fame, XRCO Hall of Fame, Penthouse Pet, Playboy Radio Host, Multi Award Winning Model, actress and entertainer. www.taylorwane.co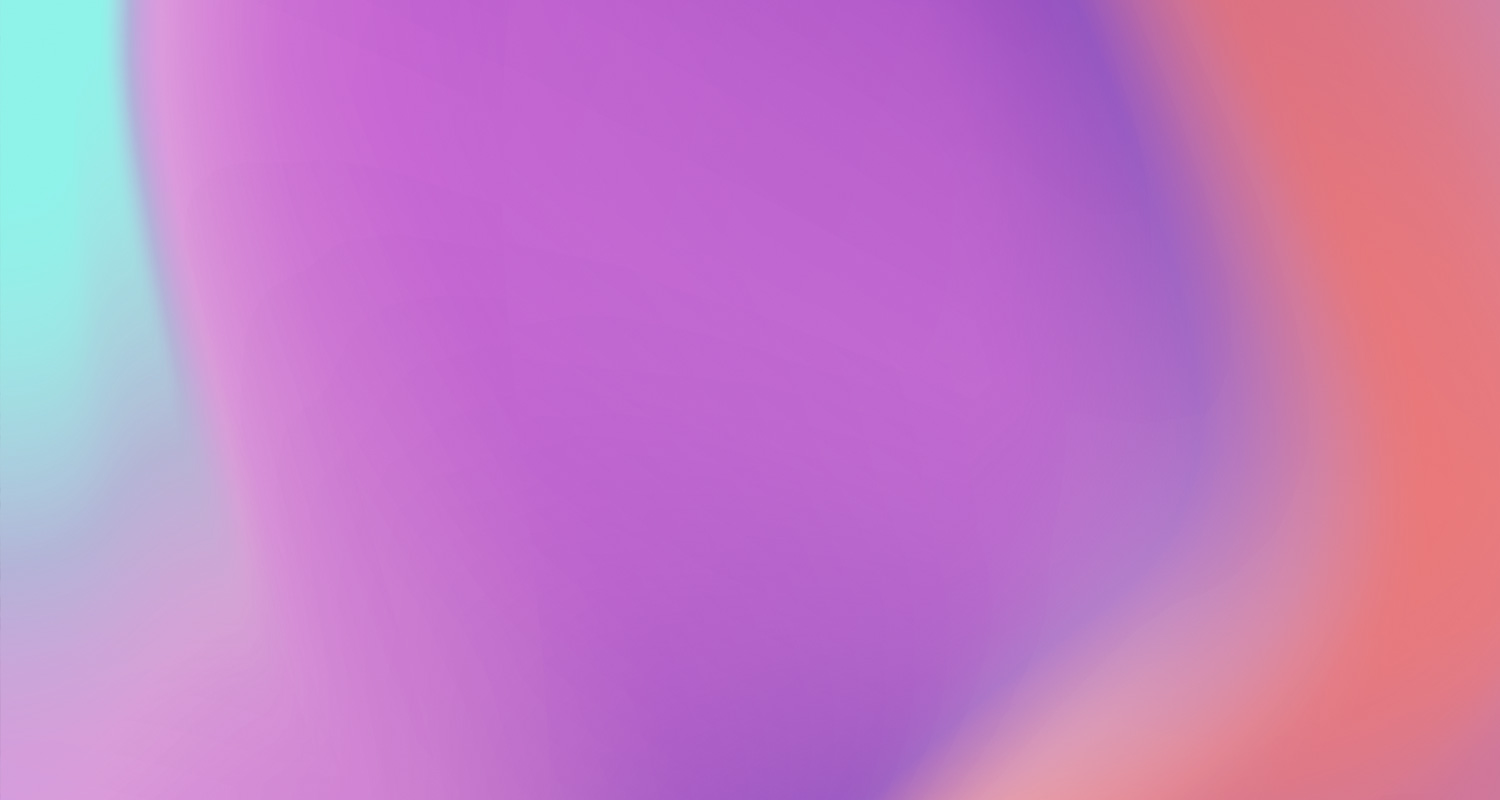 The idea behind @yestantra is just what we all need: a bit of sex, lots of truth, and some serious knowledge. I love following this page because for me it's quite empowering. When we are able to talk about sex, work on our self control and then mix all that with the mind...well, you've got a recipe for some serious MAGIC. And you know that's what I'm all about!

Since following this free page full of so much art and passion for sex in such a tasteful way, I found my soul and sex life expanding in various ways. It wasn't even about my sex life in the beginning. My interest was more in fact about reclaiming my sexual identity. I was more or less interested in understanding the energy behind orgasms and the power I could personally harness exploring this side of myself I shunned for several years.

Finding personal power through sexual exploration enabled me to reach new levels of openness. I found myself more curious to learn and more willing to love. @Yestantra really empowered me to do more and be more. I think I'm actually becoming a better lover. I'm learning to own my divine right to be pleased, please others and it truly radiates outward. So many parts of my life have been touched by this page.
It's seriously some sEx magic!
- ASHLEY BINFORD
The information posted here by YesTantra.com is not purposed to replace professional medical diagnosis, treatment or even advice. You should always consult a qualified professional with questions about any medical condition. In accordance with the latest FTC guidelines, we want to make it explicitly clear that the customer letters we have received are based on the unique experiences and circumstances of a few people only.
We cannot promise that you will experience similar benefits from using our products. The generally expected performance of Yes Tantra in regards to any specific disease has not been scientifically validated and we cannot and will not make any promises in regards to any miracle cures.
manifest your full potential
My mission is to help you harness your sExual energy and use it as fuel for creativity and life. Are you ready?